The Rain

So yeah, Christmas is over n I spent the countdown On Mt. Faber but didn't get to see anything cos i wasn't at the top of it. There was a big traffic jam up the mountain n heck, i experienced one of the most difficult drives of my life. Can u imagine driving a manual transmission car n kept having to stop on steep slopes, then move off again? It was craziness, I had to step on more on the accelerator to prevent my car from rolling backwards when moving off..
Went past Mt. Faber's Jewel Box n saw a party going on. I don't usually go for countdown parties for i hate jostling in huge crowds. Managed to park our car in a carpark, but there wasn't much to see from where we were. So we went down the hill n headed to Lau Pat Sat for satay. I think it was more of a eating night rather than Christmas Eve. My family n cousins had seafood at Geylang for dinner, then Durians for dessert in Geylang too, n then satay. It as already 1am hen we reached Lau Pat Sat... A one of a kind Christmas Eve for me..
The rain has come again this week when it rained for more than 24hrs on Tuesday. Malaysia is report more casualties as the rain refuses to stop falling. Hai.. I had nothing to do other than coop myself at home surfing net n playing games, read my mails n clean my room. Pictures below are some of the pictures i encounter on the net..
This is the Mercedes Benz SLR McLaren. If only they import this to Singapore. Such a beauty~
Side View
Solid looking rims plus some cool front exhaust
Fierce eh??
--
Class
Posh red interior
Next up is some pictures i received in my mailbox. Not one of the best sights, but i think it's very good for people to see how does child birth looks like.. The pictures may make u uncomfortable, scroll down a your own risk..
.
.
.
.
.
.
.
.
.
.
.
.
.
.
.
.
.
.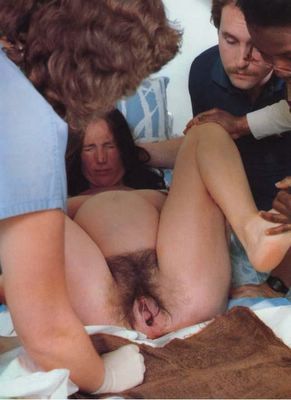 Pushing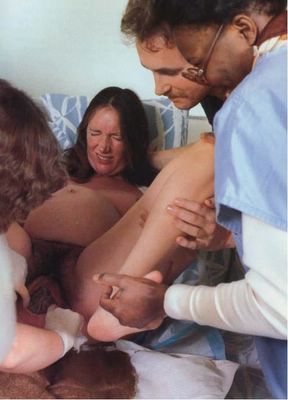 The head is visible from the outside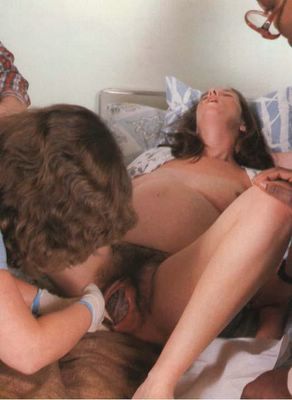 The head can be seen!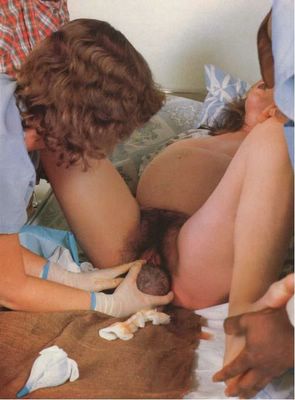 Ok, the head is out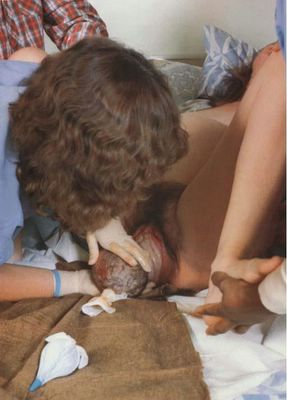 The shoulder is almost out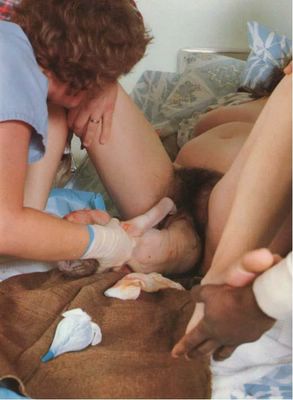 The legs are the last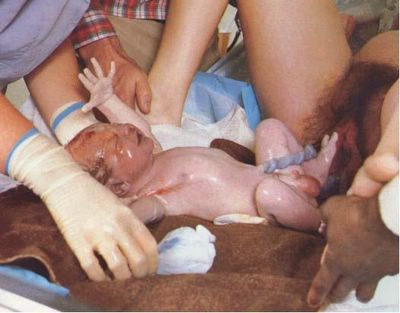 It's a beautiful boy~~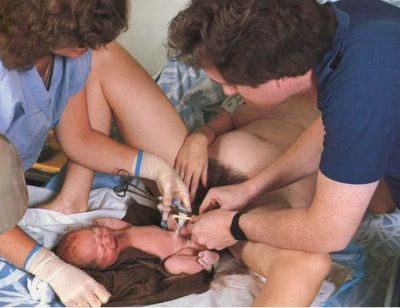 The father cutting the umblical cord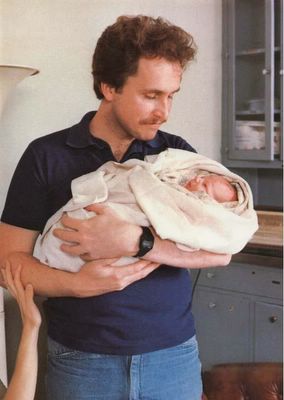 The baby all cleaned up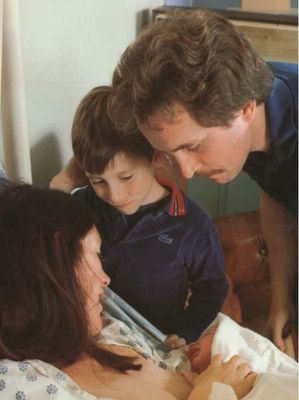 Happy Family
-