It's Chinese Take Out Time
I Love Chinese
Name: WaiZai
Location: Singapore
An ordinary guy hoping to live life to the fullest. Awaiting the bigger things in life.
Bring on the Dim Sum
We Fumble With Chopsticks
We Like Chinese Too
Chinese Cuisine
Blogskins.com
Liverpool FC
SoccerNet
Aviation
Automotive


Adventures With Chopsticks

<

Fortunes Can Be Funny

Fortune Cookies

Take Out Boxes
Saturday, January 30, 2010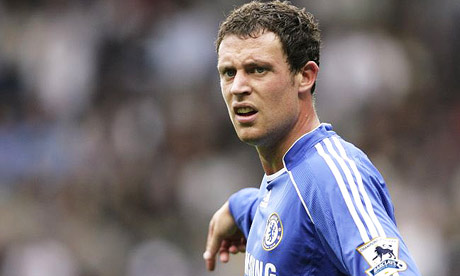 Vanessa Perroncel
It has been reported that John Terry(top left) had had an affair with former Chelsea n England national team mate Wayne Bridge's ex-gf Vanessa Perroncel. This is seriously terrible. How can u do this? N to think they're good frens, or shd I say WERE. My respect for John Terry has juz gone down the drain man, let alone his team mates, worse still that he's the captain for both Chelsea n England.
No principles, no morals. Wad's the world coming to?