The Golden Path
Hey, for non-TV viewers, please to tune to Channel 8 9pm drama called the Golden Path. This show is making me glued to the TV from 9-10pm every weekday. Gosh, the story slowly unfolds as the years progressed, coupled with a nice soundtrack and great actors/actresses, this drama is one of the better ones produced by Mediacorp in recent years.
I was watching it juz now and the plot juz got fast forwarded to 2002 from the previous 1995. Li Nanxing became an Ah Beng!! Haha, dat's like so funny la.. He's such a lao Ah Beng driving an Ah Beng car called Honda Civic dat's heavily modified with turbo metres and neon lights.
Interior. The car was playing techno music in the show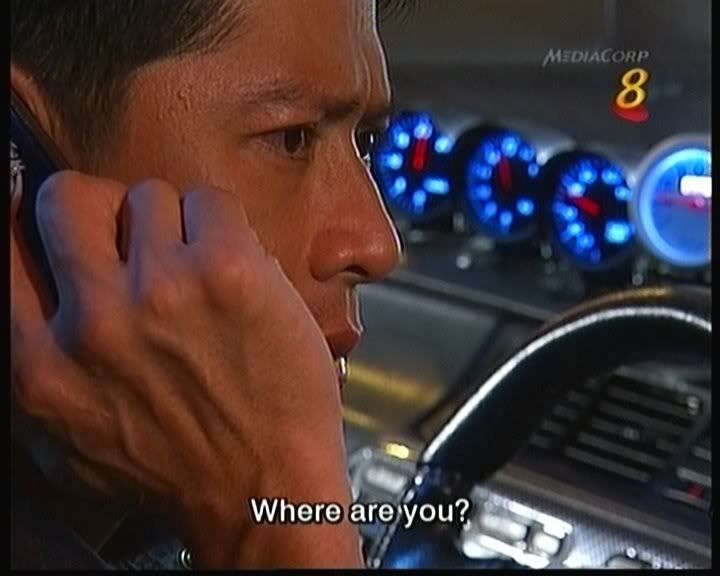 Our Li Nanxing with the turbo meters
Honda Civic ESI with carbon fibre bonnet.. Buy 4D!!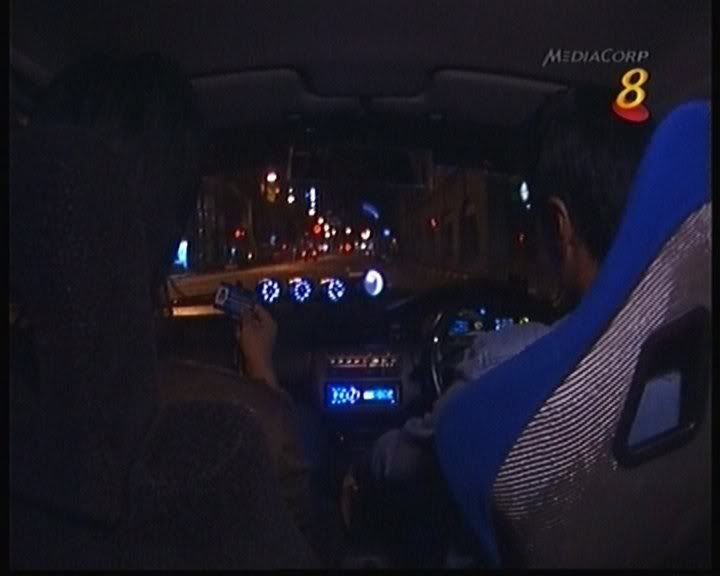 Not juz turbo meters, it has racing seats too~!
The civic will appear at timing 5min45sec
I wonder how much one like dat cost now, cos this car is definitely more than 15yrs old..